Folsom, May 19, 2019, 9-11 am, Mindfully Parenting Your Young Child + Workbook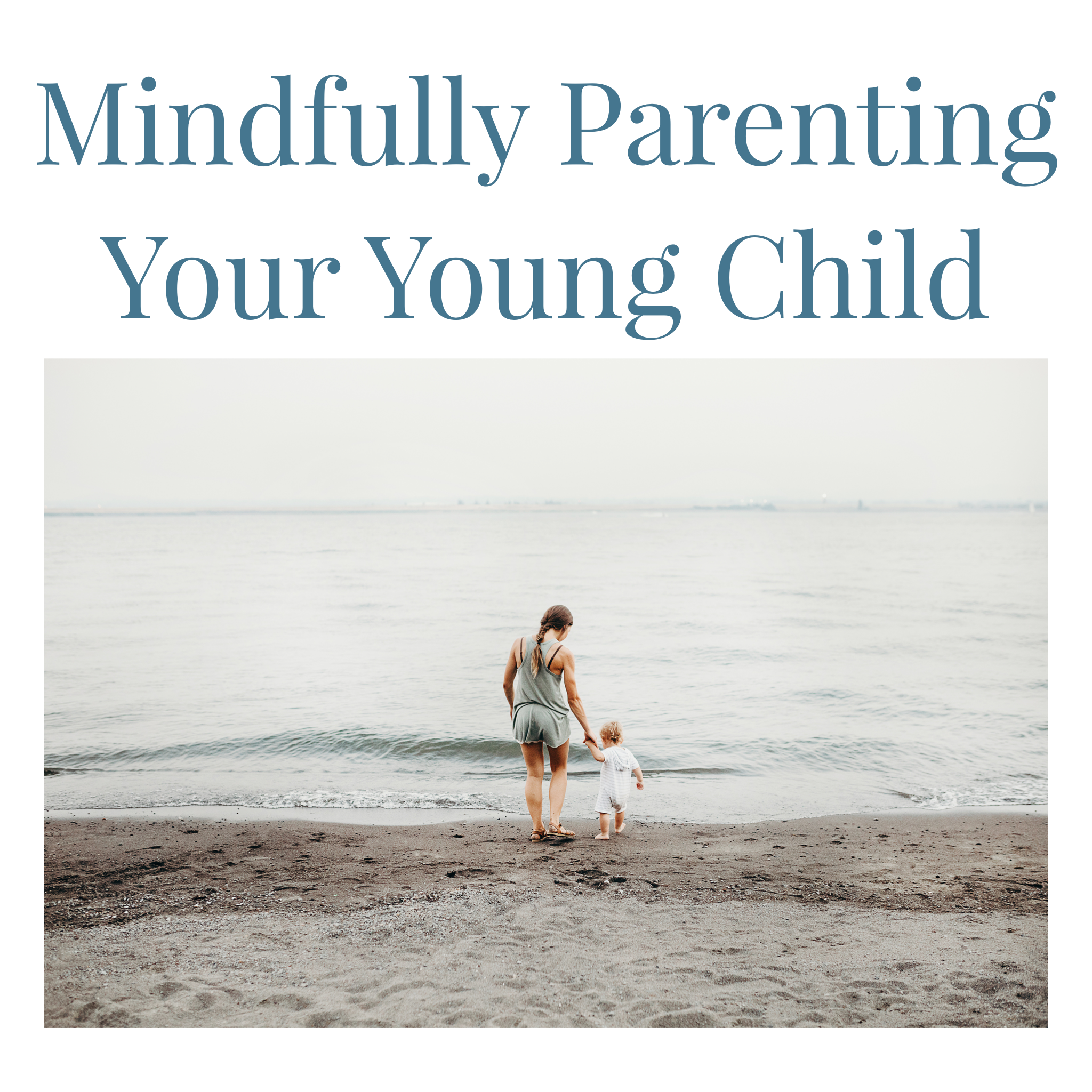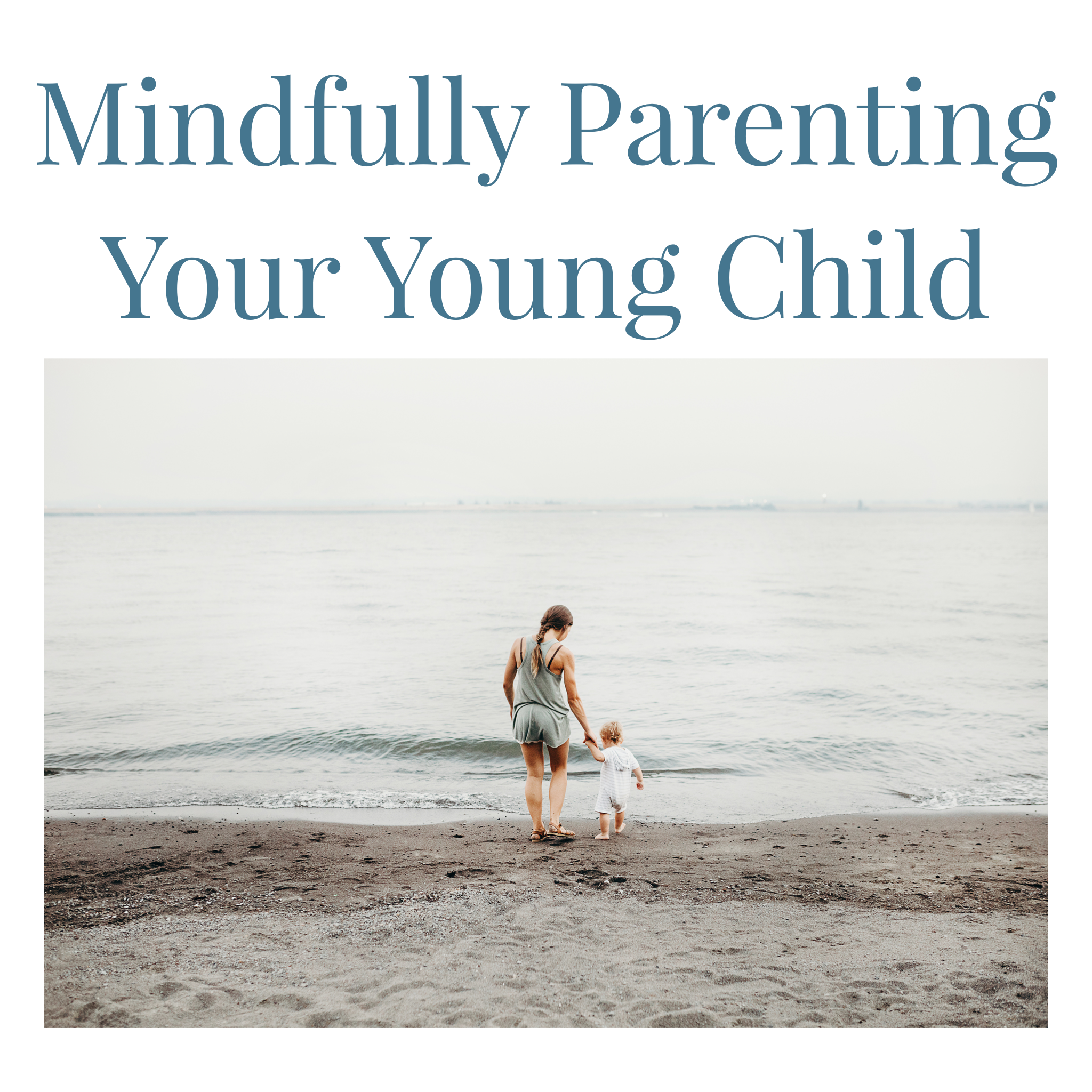 sold out
Folsom, May 19, 2019, 9-11 am, Mindfully Parenting Your Young Child + Workbook
Includes the 2 hour workshop with child psychologist, Dr. Kirsten Kuzirian, and the complete Mindfully Parenting Your Young Child Workbook (PDF).
-Learn how to apply Mindfulness basics to your parenting strategy, for maximum benefit to your child's development, your parent-child relationship and your sanity!
-Focus your parenting goals and learn to optimize your interventions for the biggest impact on your young child's behavior.
-Learn about your child's social and emotional coping skills, development and how to support these with your parenting.
-A straight forward agenda to to help you take action and harness your workshop momentum at home!
-Bring your questions and concerns for a special problem-solving session with Dr. Kuzirian.
Once you have ordered the Mindfully Parenting Your Young Child Workshop + Workbook, the workbook will be emailed to you in PDF format. Please complete the Parenting Intentions worksheet before attending the workshop in order to get the most out of your time with Dr. Kuzirian. Please bring your workbook to the workshop.
This product is non-refundable. If your schedule changes and you are unable to attend, please contact Dr. Kuzirian and she will do her best to schedule you into another workshop.
Napa Workshop Location: Dr. Kuzirian's office at 1290 Jefferson Street, Suite D, Napa, CA 94559.
Folsom Workshop Location: Dr. Kuzirian's office at 2280 E. Bidwell Street, Suite 208, Folsom, CA 95630.